Sarasota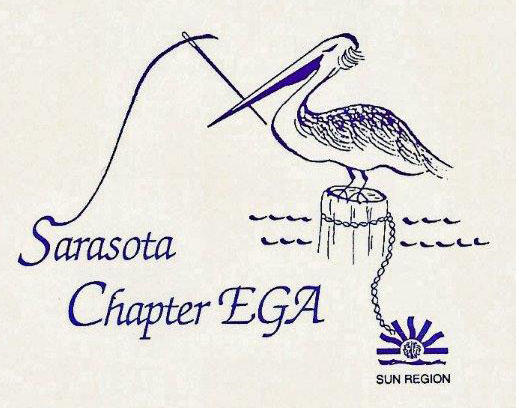 Come join us at the Sarasota Chapter!
The Chapter meets on the Fourth Monday of each month except July and August.  The General Chapter meeting begins with a social at 9:30 AM and the meeting starts at 10:00 AM.  Most meetings include a Show & Tell, presentation, lunchtime, and education.
The meeting is held in the second floor classroom of the
Waldemere Fire Station
2070 Waldemere Street
Sarasota, FL
In addition, there are several regularly scheduled stitch-ins throughout the month.  They are held at various locations in and around Sarasota and Venice.  We would love to see you!
Contact Jeanne Polzin, Chapter VP Membership, for more information
941-876-4273 or email rymzwqueen@comcast.net