Tuscany Retreat – Sun Region Retreat 2020
Welcome to Tuscany Retreat
May 1-3, 2020
In the Italian region of Tuscany, sunflowers abound. . When you are in Tuscany and hear the word "girasoli" it's because someone is talking about sunflowers. We think sunflowers are the perfect theme for a location that feels like you are in the heart of Italy.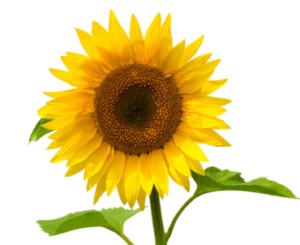 Come join us for a weekend of stitching, relaxing, and retreating from all the interruptions and demands that keep you from doing what you love best…stitching with embroidery friends.
Please continue scrolling down for details that include:
Location, Hotel information, and rates
Stitching Area and Hours
Perfect Pairing Wine, Cheese, and Chocolate Tasting
Welcome Reception
Mini Classes
Registration Form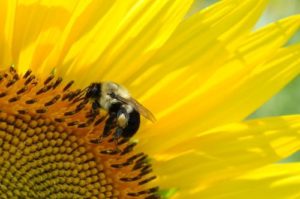 Location:
Hilton Grand Vacations, at Tuscany Village,
8122 Arrezzo Way, Orlando, FL 32821
Rates:
studio $149
1 bedroom suite $179
2 bedroom suite $279
3 bedroom (limited availability) $379
(For these rates, check-in is available from April 30 thru May 3)
View floor plans for the suites on the Sun region website.
Reservations call: 1-800-445-8667 Group Code EG0420
Prefer to make your reservation online? Just click the following URL
https://www.hilton.com/en/hi/groups/personalized/O/ORLINGV-EG0420-20200430/index.jhtml?WT.mc_id=POG
Need assistance? Contact Betty Baechle by email — betbaechle at comcast dot net
For floor plans <click here>
Facilities:
Retreat stitching room is Salon B. It will be open the following hours:
Friday 8:00 AM – 11:00 PM
Saturday 7:00 AM – 4:30 PM and 9:00 to 11:00 PM
Sunday 7:00 AM – 2:00 PM
Battery powered lighting only in stitching room and classroom.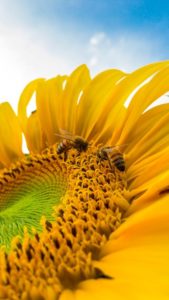 Friday Activities:
🍷 Perfect Pairing (Salon A) – Wine, Cheese and Chocolate Tasting: Learn to pair the perfect wine with cheese and chocolate. The tasting starts at 5:00 pm. Cost is $40 per person and includes a game ticket to try to win a prize.
Welcome Reception (Salon A) – If you don't want to sample wine, cheese, and chocolate come meet with your friends at our welcome reception starting at 6PM. Admission is $5 and includes access to the cash bar and a game ticket to play and win a prize. Our game will consist of tossing an embroidery hoop onto a wine bottle. We did this at a previous event and it was a blast! Additional tickets for the game will be available. Cash bar is available from 5:00 – 8:00PM.
Classes:
We are offering four 2 ½ hour classes that involve interesting and possibly new techniques for some with the goal of finishing or near-finishing by the end of the class. Consider them "make & take" for discriminating embroiderers! For details <click here>
Banquet :
Come and enjoy the Saturday evening banquet starting at 5:30 PM in Salon B. Mix, mingle, dine, and share your day's experiences. Cash bar will be available from 5:30 to 8:30 PM. Dinner will start at 6PM. Dinner choices are Filet of Beef, Filet of Salmon and Pasta Primavera.
Registration:
Everything you need to know about registration is on our form.
Please <click here> to download the form.
(If your browser doesn't automatically download the form but shows you an image instead,
click the image to start the download)
Register now… it's your best opportunity
to secure the class(s) of your choice!