2018 – Yo Ho Ho, Stitch and Sew!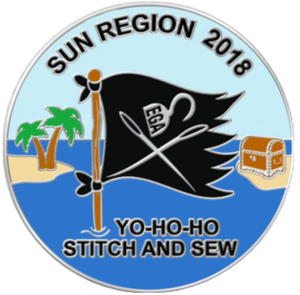 Yo Ho Ho – Stitch and Sew
RETREAT at Safety Harbor!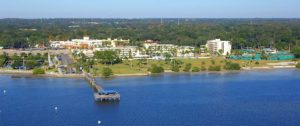 Dates: Friday, May 4, 2018, 2PM, through
Sunday May 6, 2018, 4PM, 2018
(one week after the International Embroidery Conference in Chicago)
Where: Safety Harbor Resort and Spa, Safety Harbor, FL
Room rate: $129/night (plus taxes and fees)
The room block is small. Make your hotel reservations NOW!
Use this reservation code 39G9GE to ensure that you get our negotiated rate and are counted in our room block!
Event chairperson: Kathy Singleton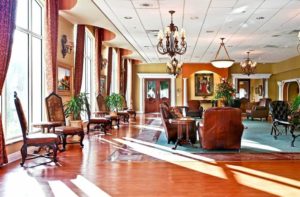 Total registration cost will be $125 for all EGA members.
The total registration cost includes the $25 non-refundable deposit
that must accompany the completed registration form.
To download the registration form, click < — HERE — >
Saturday lunch is included the registration fee.
If space permits, registration will be opened to non-EGA members
on April 2, 2018; registration cost for non-EGA members will be
$175. Non-EGA members may register for the Retreat now; if the
retreat is fully subscribed before April 2, 2018, their deposits will
be refunded.
Registrants who choose not to stay at the Safety Harbor Resort and
Spa will be charged a Commuter Fee of $25.
Our hotel is an architectural delight with walking trails and the historic Espiritu Santo Springs–Florida's only hot spring. There are dozens of shops and restaurants within walking distance. The accommodations are big and bright. Don't miss out on the fun and games. There will be pirates, a treasure hunt, and (maybe) someone will walk the plank!